New coin legislation calls for study on penny, dollar, nickel piece
Members of the US House and Senate have both introduced bills that would have an impact on the production of the one-cent piece, the dollar bill, and the nickel.
In the House, HR 2299 was introduced at the beginning of May. The bill will enact the "Currency Optimization, Innovation and National Savings Act of 2017." It calls for a study on the production cost of the once-cent coin and ways the production cost could be lowered if the US government decides to maintain the utility of the coin. For almost a decade now, the US government has considered doing away with the penny due to its costly production.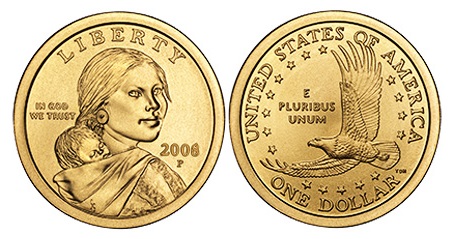 The House bill also calls for $1 coins to replace the $1 Federal Reserve notes as the sole $1 monetary unit issued and circulated.
Its companion bill In the Senate, S 759, was introduced in March. The bill calls for the same 180-day study on the penny, and also puts forth a new composition of the nickel five-cent piece: 80 percent copper and 20 percent nickel.
---